Sunny Island of Usedom, welcome to the first bicycle and bike hotel (bed+bike) in the baltic seaside resort Karlshagen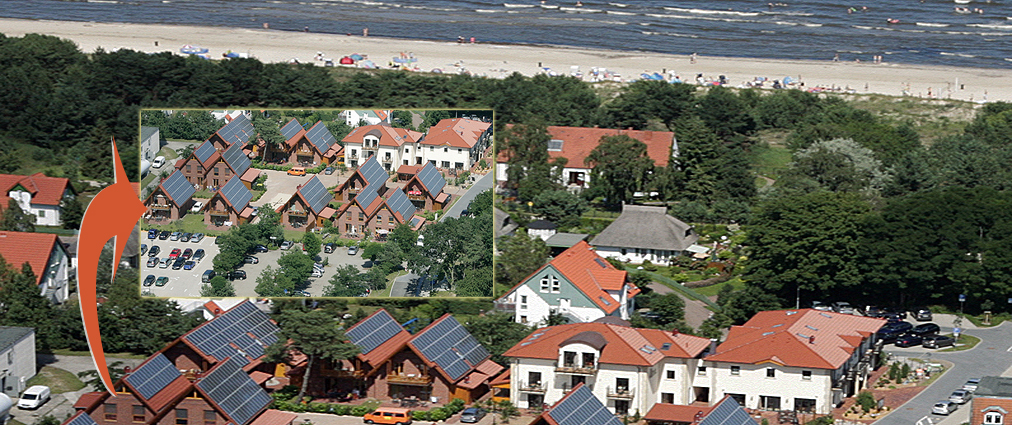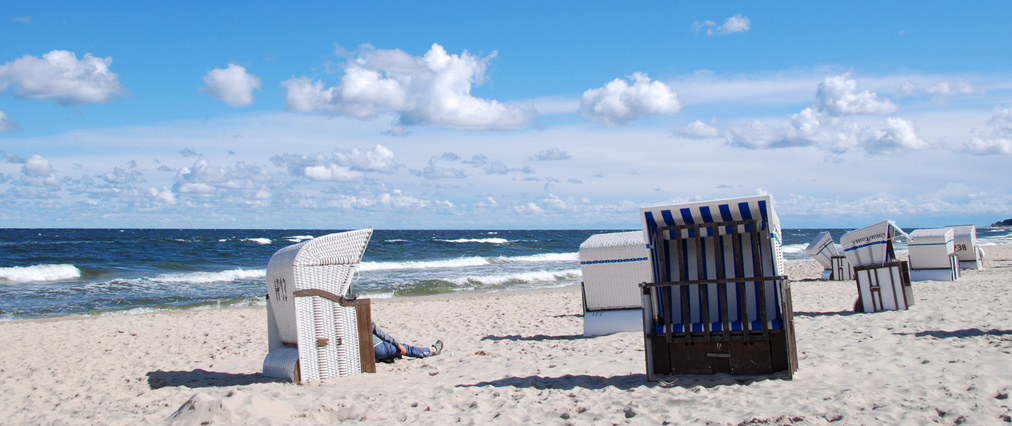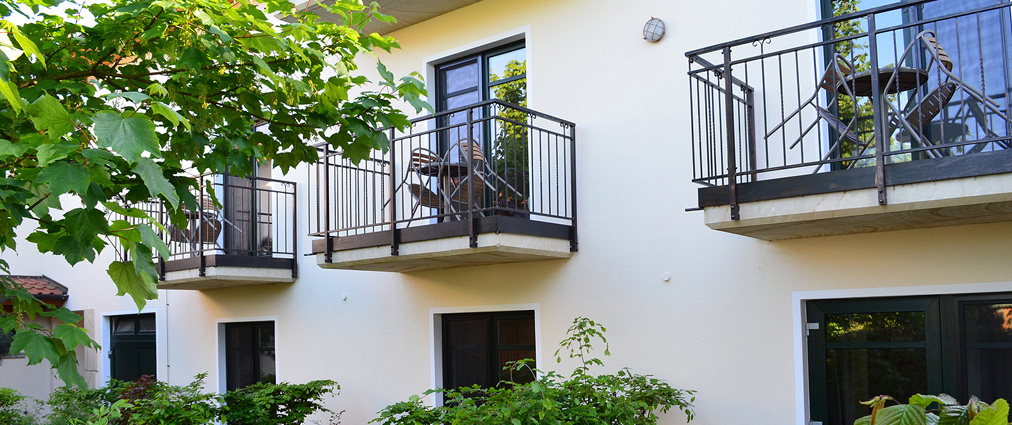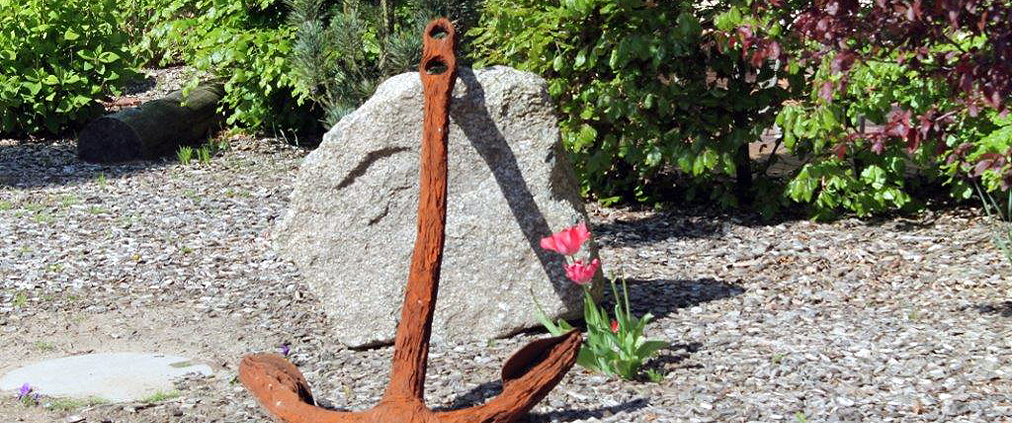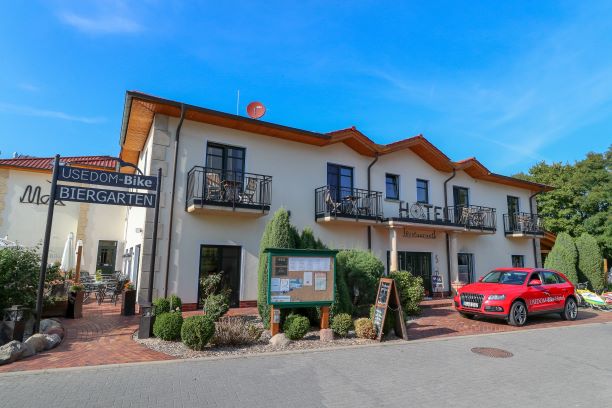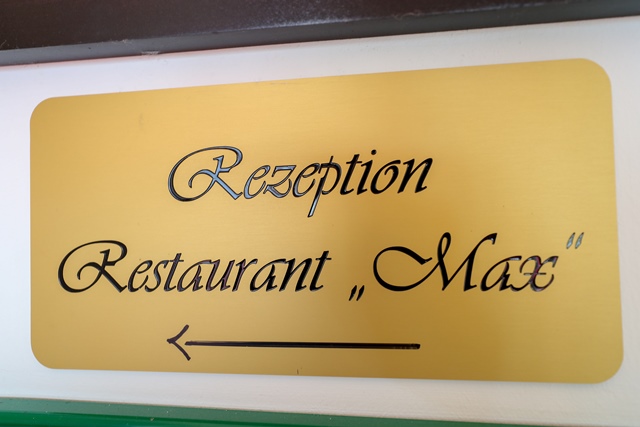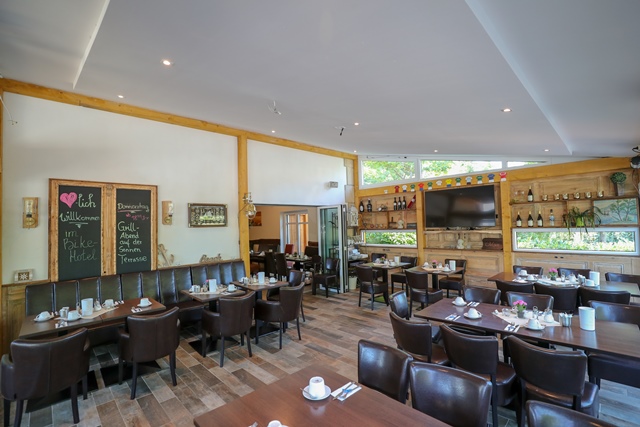 Dear guests, relaxing in our accomodation located at the cycling pathway Berlin - Usedom only 100 m to the beach, just perfect for a great vacation.
Our cosy double rooms can be for single or double use. 12 rooms are at ground level and 4 rooms are handicapped accessible. These rooms have a bathroom suitable for wheelchair users. The beach has a wheelchair friendly access.
In addition, we offer holiday homes, offering room for 2 up to 8 people. We are partner of UsedomRad, where ever you are on the island, you can rent a bicycle and deliver it at our place or the opposite way.
The quiet atmosphere of our home and the healthy breakfast in the morning desires to explore the island or just let you relax. Our place is ideal for short - but also for spontaneous travellers - or long time travellers. Groups by bus, train, bicycle or motorbike are welcome. All suites are equipped with photovoltaic panels on the roofs. Since 2007, all suites as well as bike-hotel are heated by air-heat pumps. So we are energy independent.
Dear visitors, Usedom offers a lot to discover and enjoy.
We are looking forward to your visit!
Gerold Vaske und the team of Usedom-Bike-Hotel & Suites